Since the September incident wherein attending emergency teams discovered burnt battery cabinets and melted wiring, Vistra's Moss Landing Phase I facility has been shut down. 
The facility employs a heat suppression mechanism to safeguard individual battery modules from heat dissipation. The preaction sections of that scheme are made up of carbon steel header tubes interconnected by flexible tubing to rack pipework, which has sprayer nozzles placed around each battery module.
The design allows for water discharge in a specific zone if the VESDA smoke detection system discovers certain quantities of smoke. If the temperature in a battery system gets too high after release, water is introduced into that unit.
According to the firm, local fire crews responded to the scene and contained the problem. There were no reported injuries, and the corporation stated that the incident had caused no harm to the neighborhood.
The examination discovered that the heat reduction system reacted to low amounts of smoke in one part of the plant. These procedures occurred when observed smoke levels were lower than the stipulated design threshold at which water was supposed to be discharged.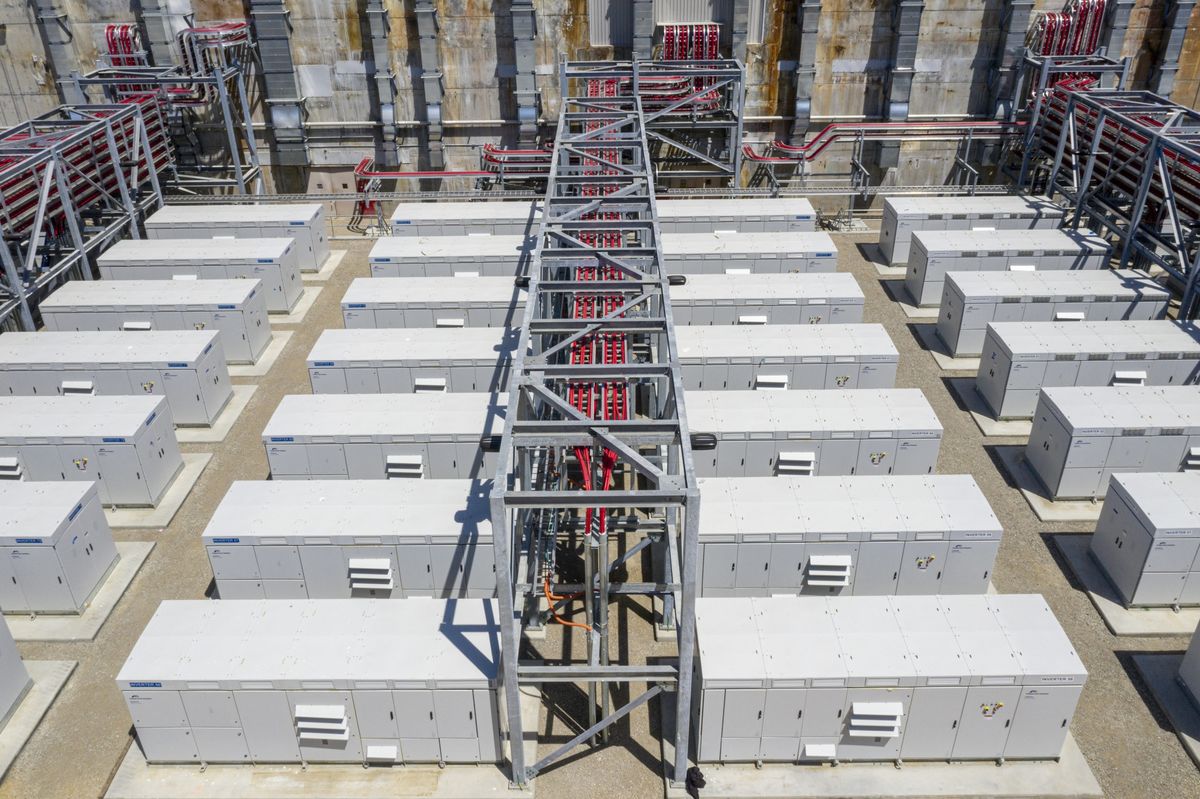 Furthermore, Vistra stated that a small proportion of couplings on the hoses and pipes broke. This caused water to pour on the battery shelves, resulting in short-circuiting and partial discharge.
Following the incident, there was cell damage and further smoke, which was noticed by other VESDA devices, resulting in the discharge of water into other preaction regions.
The only determining credible source of smoke, according to the investigation, was air handling equipment. The device was supposed to supply airflow to the region where smoke was discovered, but it failed when it sensed smoke.
Vistra officials immediately said after the incident that they did not assume the system's lithium-ion batteries were to blame. According to the organization, when water was initially introduced into the temperature suppression system, all power module levels were registered as being below temperature limits.
Furthermore, the examination discovered that flexible tubing was not pressure tested. The company could not establish that the developer tested the entire heat suppression system after connecting the units to the header pipelines.