In letters to congressional officials, energy storage executives requested greater attention to incentives featured in the delayed Build Back Better (BBB) Act.
The planned separate investment tax credit for power storage was viewed as a turning point for the sector. However, the battery storage ITC, like the bill's entire $550 billion in renewable energy subsidies and investments, has an unclear future.
The executives called to urge all negotiation parties to keep working on and pass the significant climate change and renewable energy unification measure. They reiterated the benefits the energy sector would gain from the bill's passing.
The executives stated that tax certainty helps their businesses keep exploring large-scale energy and climate initiatives and build a varied and stable energy portfolio. Furthermore, this is critical to assist residential, business, and public sector institutions.
The letter, which over 100 organizations signed, argues that ITC applicability for power storage is a critical opportunity to boost clean energy.
Previously, Congress authorized the ITC for solar energy deployments in 2006, which has resulted in a 10,000 percent increase in the solar industry, according to the SEIA.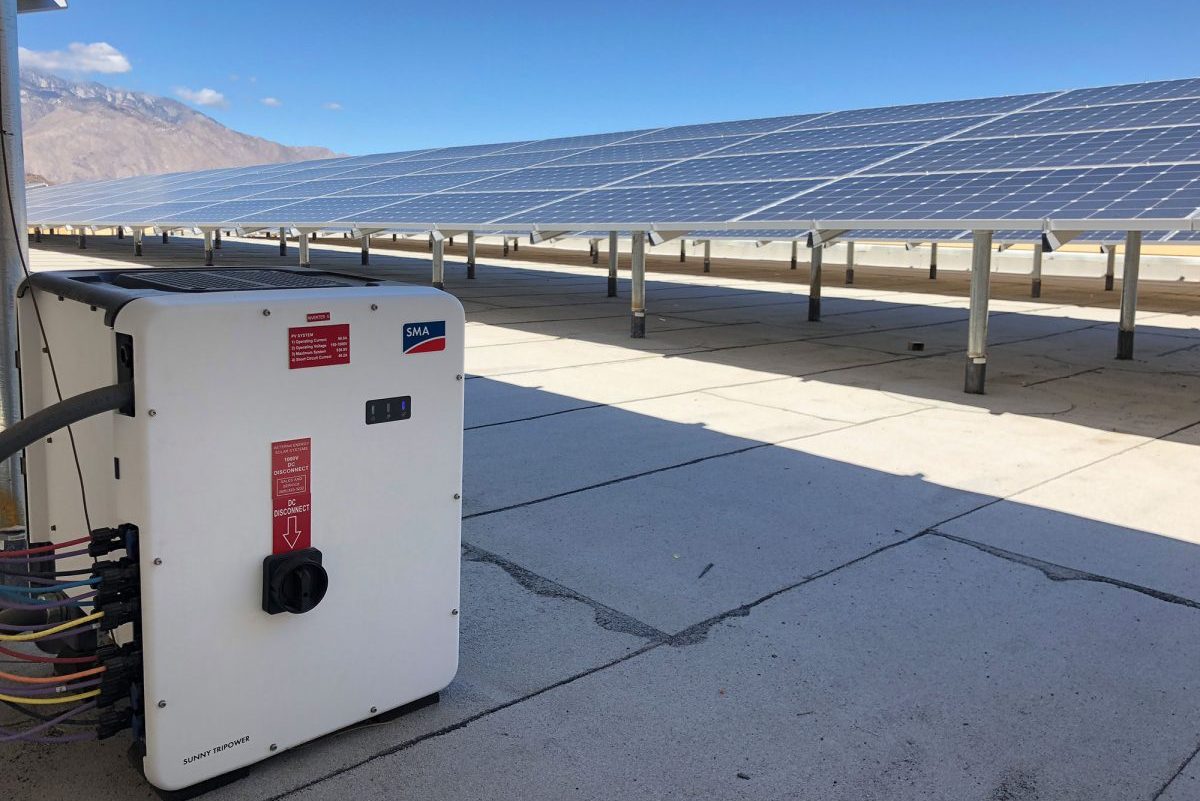 The BBB Act includes a 10-year continuation of the photovoltaic ITC, which was set to scale from almost 26% in 2022 to only 10% for commercial and 0% for domestic applications by 2024. In addition, instead of the existing tax fairness credit structure, the proposal incorporated direct payment arrangements. Nonetheless, the law does not include any advantages for stand-alone power storage.
Utility-scale energy storage facilities are being put into service to aid in the leveling of new renewable energy production and provide network stabilization services. Among many initiatives, the city of San Jose and collaborator Terra-Gen successfully finished a 62-MW combined solar and battery storage facility.
Last year, additional energy storage capacity in the United States surpassed 4 GW. According to several projections, global power storage installations will reach almost 600 GW by 2030.
For many years, the government has funded investment in photovoltaic, wind, and electric car technology. The recently authorized Infrastructure Plan by US President Joe Biden's administration includes thousands of dollars for EV and utility infrastructure enhancements.