NeoGreen Hydrogen Corporation, a Canadian enterprise, has inked a collaboration deal with Paraguay's state-owned energy administration, ANDE, to collaborate on commercial-scale hydrogen generation. The firm will work with the Itaipu hydroelectric project.
Brazil and Paraguay happen to share the Itaipu facility on the Parana River. They intend to use the excess green power supplies from Paraguay's 50 percent share of output from the Itaipu facility will be used to manufacture hydrogen. The trial phase of this project will begin with up to 50 MW of power use.
Green hydrogen is created by electrolyzing water with electricity supplied by renewable energy sources such as hydropower. NeoGreen, a green hydrogen developer, has hired development consultancy Mott MacDonald to oversee the projects.
Mott MacDonald's hydrogen division has been involved in multiple similar projects, making them an expert in the industry. According to NeoGreen, a key component of its development strategy involves getting the participation and agreement of solid local collaborators and developing appropriate projects for both the domestic economy and worldwide markets.
To that purpose, NeoGreen has entered into a formal consortium deal for the initiative with TOCSA SA, a Paraguayan infrastructure engineering and construction firm.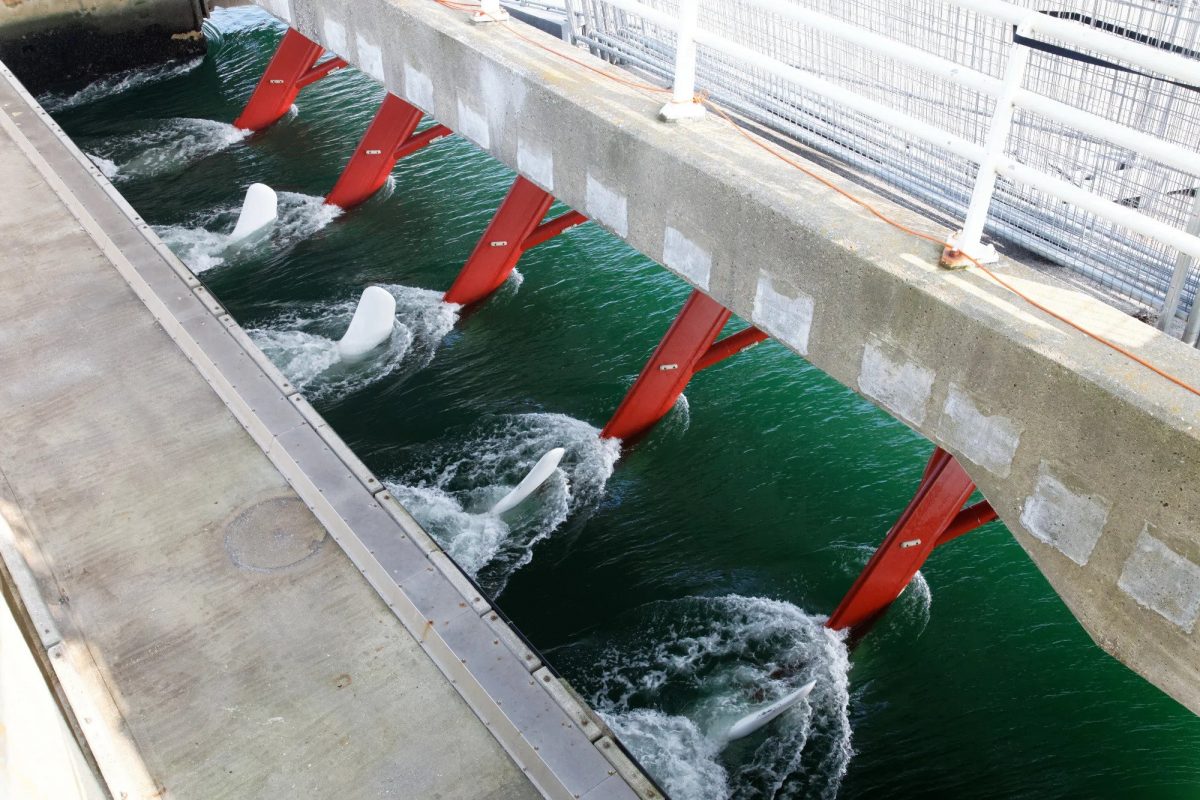 A bilateral agreement has also been signed between the company and Atria Logistics. It is a transport service on the Paraguay waterways that will collaborate on the decarbonization of Atria's fleet.
The parties also intend to investigate the possibility of distributing hydrogen and ammonia to nations supplied by Atria Logistics' intercontinental waterways and efficient exportation.
Atria's service network encompasses nearly 4,000 kilometers of navigable bodies of water. Furthermore, its services connect clients throughout South America, including Paraguay, Uruguay, Brazil, Argentina, and Bolivia.
Atria also owns a shipyard that can produce a wide range of vessels. With this capability, the company can build one giant dry barge each week.
According to Atria's CEO, Francisco Mackinlay, they have the capacity to accommodate a considerable demand. As a result, they are optimistic that Paraguay will be a pioneer in commercial-scale sustainable hydrogen production.
NeoGreen, on the other hand, is focused on developing value-added green sectors for the host nations. The organization believes that Paraguay has the available resources to dominate the area and potentially viable transportation connections to many of the continent's and the world's most important regions.