Prices rose when oil supplies dwindled in the early 1970s. Congress required power firms to purchase local hydroelectric electricity at exorbitant costs, sparking a rush to develop tiny hydropower plants.
The mini-hydropower boom, however, did not go so well. To foster development, the government initially loosened regulations. However, the explosive growth caused heightened environmental concerns, prompting federal and state supervision to be reactivated.
According to NREL, by the late 1980s, developers of both tiny and large hydropower plants had to navigate more restrictions than every energy source besides nuclear. Fortunately, a new NREL analysis outlines solutions to improve the hydropower project licensing system.
Today's hydropower regulations focus on how fish can safely migrate, endangered animals can maintain essential habitats, humans can paddle across rivers, and cultural artifacts can be preserved.
Unfortunately, these considerations stifle growth, adding years of effort to programs that could substitute harmful fossil fuels with sustainable, renewable energy and assist the country in transitioning to carbon-free electricity by 2035.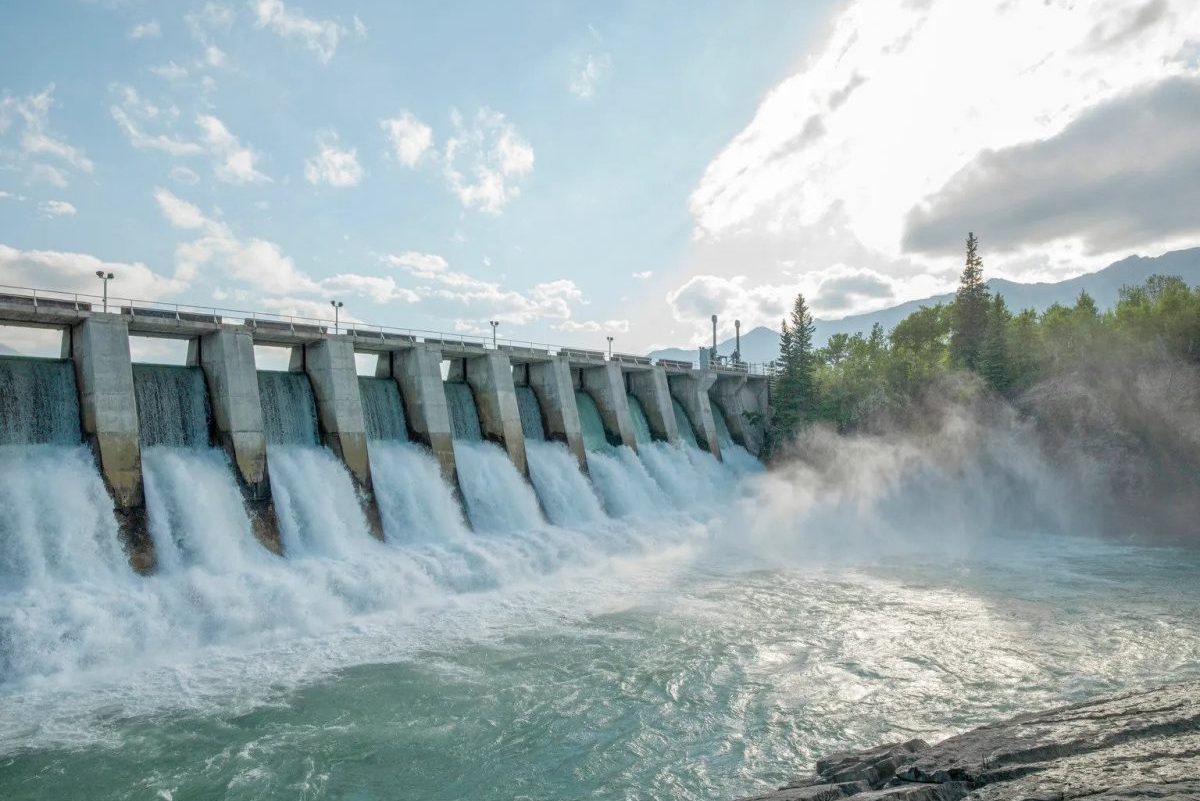 Aaron Levine, an NREL analyst, and a group of researchers set out to assess the regulatory frameworks and discover which administrative difficulties would prevent hydropower projects from obtaining a right to run from the National Energy Board. Their findings could aid decision-makers in streamlining the regulatory system without jeopardizing critical safeguards.
Levine and his colleagues gathered both quantitative and qualitative data. They gather licensing facts from a diverse group of authorities, developers, humanitarian organizations, and tribal officials.
Several hydropower operators cited the Endangered Species Act as the "biggest obstacle," causing the licensing procedures to be delayed. Operators want to safeguard endangered species, but they disagree on how to do it in some instances.
According to one developer featured in the report, the water source where he planned to build his project was home to an extinct species of fish. Regulators asked him to conduct a study to determine if installing fish screens is necessary. However, the study alone, without the fish screen, will cost him at least $2 million.
Disagreements over environmental studies and what documentation is required were mentioned as critical stumbling blocks in the licensing timetable by both developers and authorities. Because conducting a study might be expensive, some entrepreneurs believe that past research and data will suffice. If regulators disapprove, this back-and-forth can prolong the proceedings.