The solar industry in the United States faced an extraordinary increase in prices and project delays in 2021. The problems were driven by supply chain concerns, which continue to persist up to this day, causing a threat to US President Joe Biden's emissions reductions plans.
A review of the solar sector in the US discovered that solar prices increased by 18 percent. One-third of the utility-scale projects scheduled for this year's final quarter was postponed until 2022.
According to the analysis, the US could only deploy 39 percent of the photovoltaic capacity required by the end of this decade. Without a renewal of the ITC program, meeting the Biden administration's decarbonization targets may become difficult.
According to Abigail Ross Hopper, CEO and president of the Solar Energy Industries Association (SEIA), the US government must increase renewable energy production and reduce dependency on warring nations for power needs. This is in line with the widespread instability of power supplies. Hopper added that if politicians approve a long-term extension of the renewable ITC program, solar installations might climb by 66 percent over the following decade.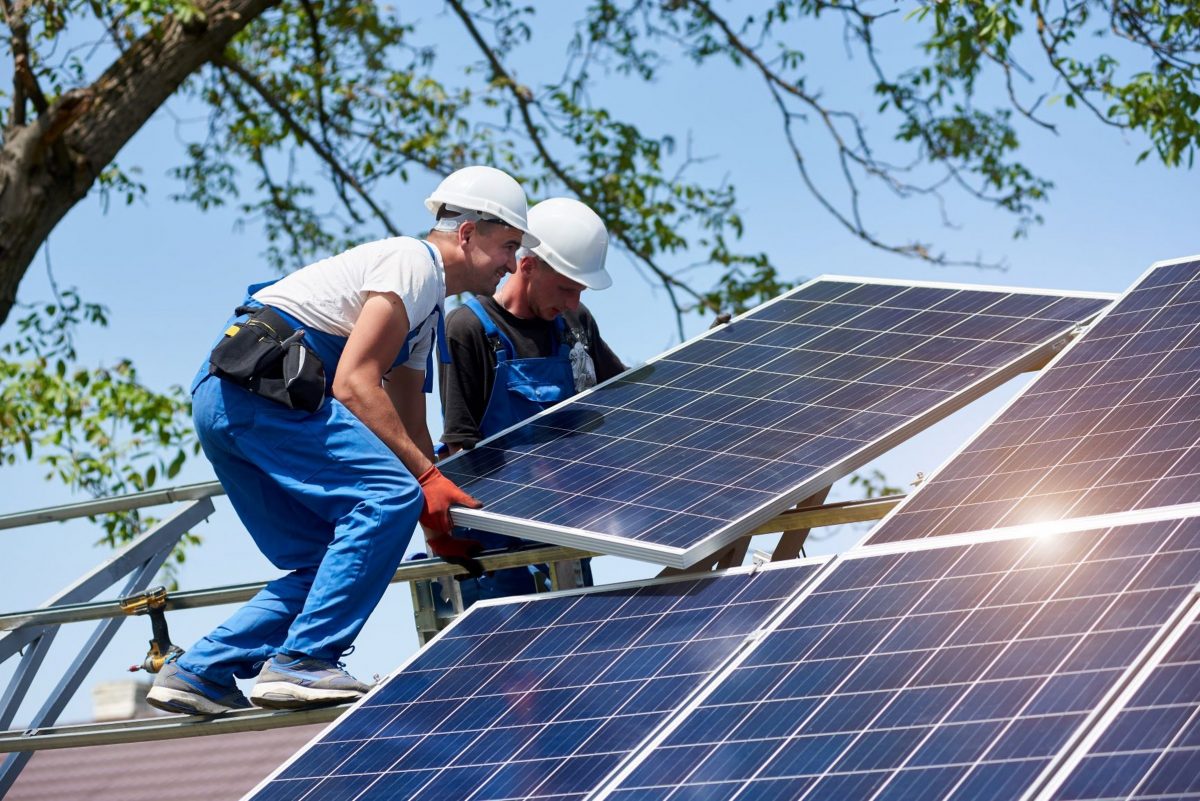 Unfortunately, the coronavirus pandemic increased vulnerabilities and holes in the solar industry's distribution network. Since it is significantly reliant on Chinese-made components, the government must find ways to import non-Chinese polysilicon to avoid trade action proceedings.
Based on that premise, SEIA representatives called on the Biden administration on March 7 to support legislation strengthening the local supply chain. The organization gained support in the House of Representatives but has yet to get real momentum in the Senate.
Despite the distribution network and trade obstacles that the solar industry faces, 2021 was a record-breaking year. As per the SEIA report, more utility-scale solar plants were developed than in previous years. However, several issues delayed crucial projects into 2022, so the figure could have been better.